About Fuels Industry UK
Fuels Industry UK, which changed its name from the United Kingdom Petroleum Industry Association (UKPIA) in August 2023, is the only trade association that brings together companies involved in refining, renewable fuel production, terminal operations and filling stations. Our members contribute significantly to the UK's extensive and resilient fuel supply chain today and are preparing for the future by planning and investing in projects that reduce emissions for tomorrow's Net-Zero economy.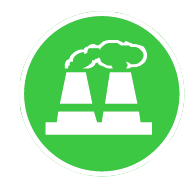 Down 27%
Refinery Particulate Matter (PM10) emissions decreased in 2022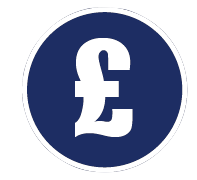 £40b
HMRC collected a record £40 billion from road fuel duty and VAT in 2022
37,000
UK public EV charging devices in 2022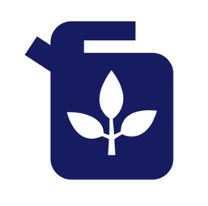 808 million litres
of bioethanol, increasing its share of UK renewable fuel market to 32%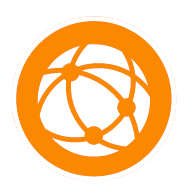 40% of refined product
Exported in 2022 with 50% destined for domestic market
Learn more about Fuels Industry UK membership and associate membership
Join us, and as a Fuels Industry UK member you become part of an organisation with a forty-year record of success in leading the energy debate, and where you can gain access to the knowledge, influence and flexibility essential to your business' lasting success.